COATING Insights
We deliver business insights for your success.
COATING Insights
We deliver business insights for your business success.
COATING Insights
We deliver business insights for your business success.
COATING Insights
We deliver business insights for your business success.
COATING Insights
We deliver business insights for your success.
CHEM Research
We deliver business insights for your business success.
CHEM Research
We deliver business insights for your business success.
CHEM Research
We deliver business insights for your business success.
Business research is a strong resource for the right business decisions.  If you wish to operate successfully in the market for paints & coatings – or intend to enter these markets – you require relevant market insights. COATING Insights is a B2B market research agency and consultancy specializing in these industries. It offers professional analyses and concepts for successful marketing strategies and sustainable business development.
Production of Paints and Coatings in Germany has decreased significantely in 2023
The production of paints and coatings in Germany significantely decreased by – 8,2  % in the first half of 2023. Export volume has lost – 15 %.
Strong decline in German paint and coating consumption in 2023
The national demand for coatings and paints in Germany recorded a – 2 % fall in sales volume in the first half of 2023.
Global Demand Volume for Paints and Coatings expands only slightly in 2022
The global paints and coatings market recorded a slight growth of + 0,3 % in 2022.  Background information and further analysis are available through our bi-annual Executive Review "TOP 11 Global Paint and Coating Producers" (see chapter "Studies")
TOP 11 global manufacturers of paints and coatings grew their volume by + 3 % in 2022
Collectively the TOP 11 global manufacturers of paints and coatings increased their sales volume by about + 3 % in the 1st half 2022.  Background information and further analysis is available through our bi-annual Executive Review "TOP 11 Global Paint and Coating Producers" (see chapter "Studies")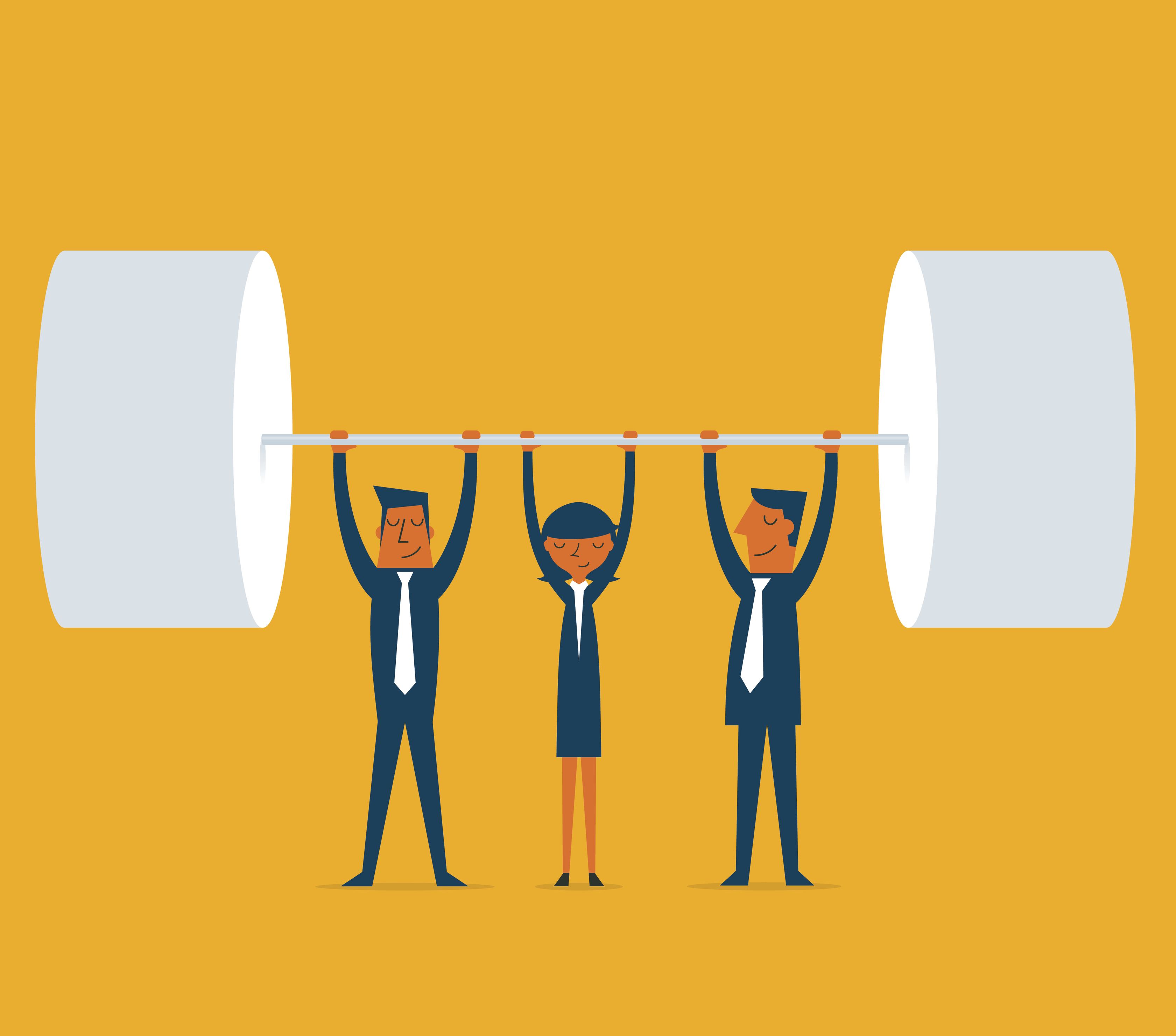 Industry focus
Unlike many market research companies we target our efforts at selected sector: The paint &  coating industry, including suppliers, distributors and users.
Comprehensive industry sector knowledge
The COATING Insights team possesses a unique blend of technical and commercial knowledge dedicated to the target markets. The team experts offer a deep understanding of the relationship between product performance and market requirements – no questions remain unanswered.
Industry specific market research approach and expertise
Decades of industry observation and profound market knowledge form a solid basis for understanding long-term market developments and elaborating realistic forecasts.
Our extensive and proprietary market documentation provides the foundation for customized market intelligence. We evaluate skillfully success factors and market drivers at various levels (nationally, regionally and worldwide) in a qualitative and quantitative manner.
This approach facilitates not only the definition of the value of the subject markets but also to apprehend the markets from a volume-based standpoint.
Efficiency
We are a small team of experts, which implies short communication ways – both within the team and with our customers.
With our market knowledge we can address the project objectives right from the start thanks to a rapid learning curve.
Customer focus
Be it a one-off market investigation or a long-term market study our work concentrates on the client's market intelligence and consulting requirements. The project approach is designed individually and the results are reviewed carefully for drawing reliable conclusions and recommendations from the analysis. We guarantee discretion and confidential handling of all company data.
Industry expertise is a key prerequisite for creating dependable and actionable market intelligence. COATING Insights consists of a small team of seasoned industry specialists with many years of experience in the paint & coating industriy and an excellent professional network.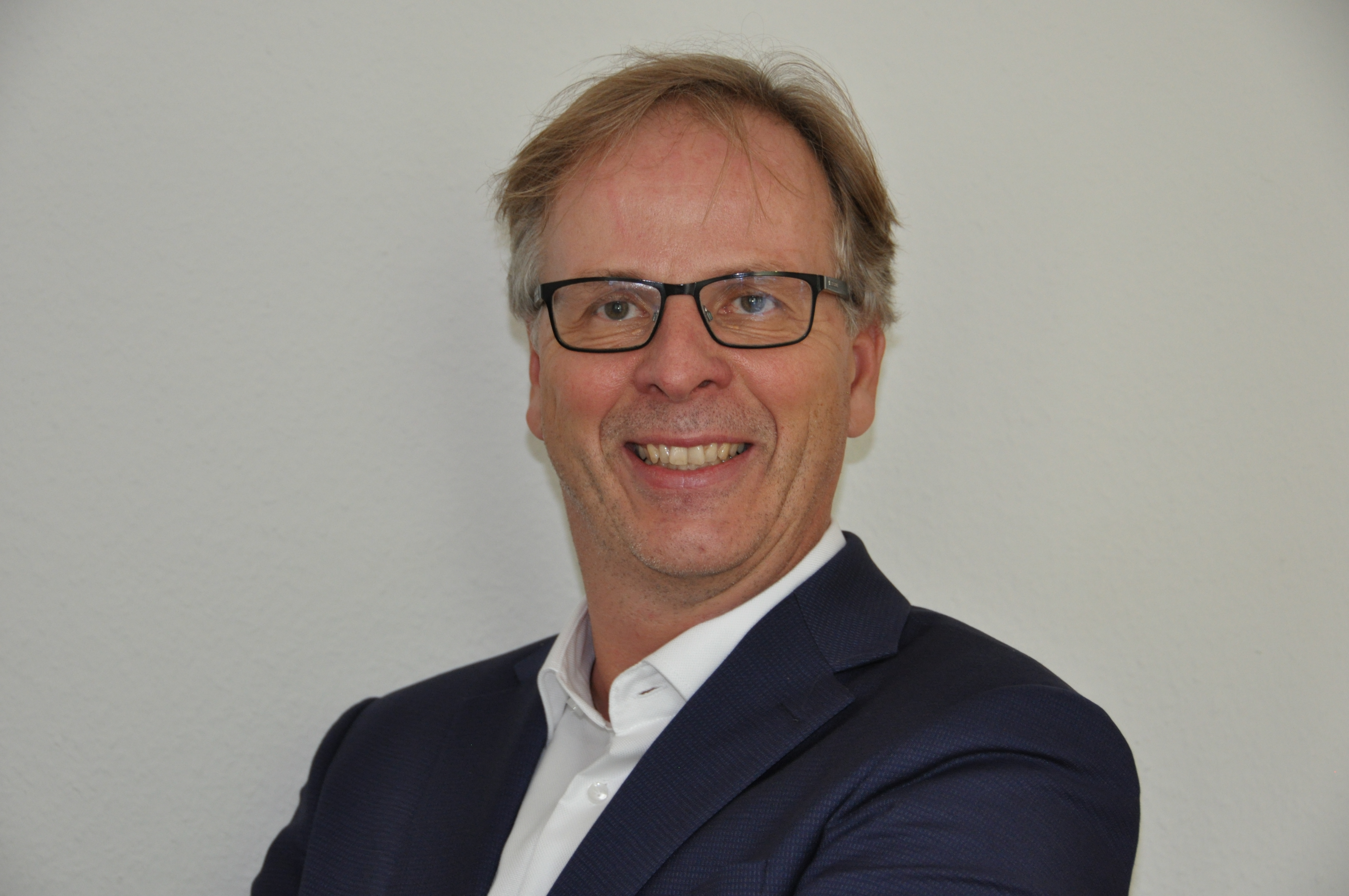 Stefan Dreesmann
Owner
Stefan Dreesmann has founded the company in 2022. From 2018-2021 he worked as a freelance analyst for CHEM Research GmbH. Before that he spent over 25 years in the marketing and sales department of BASF Coatings and Akzo Nobel.     This experience provides him excellent expertise in the German and Europan markets. He studied business administration with a focus on marketing at the Universities of Tübingen, Denver and Münster.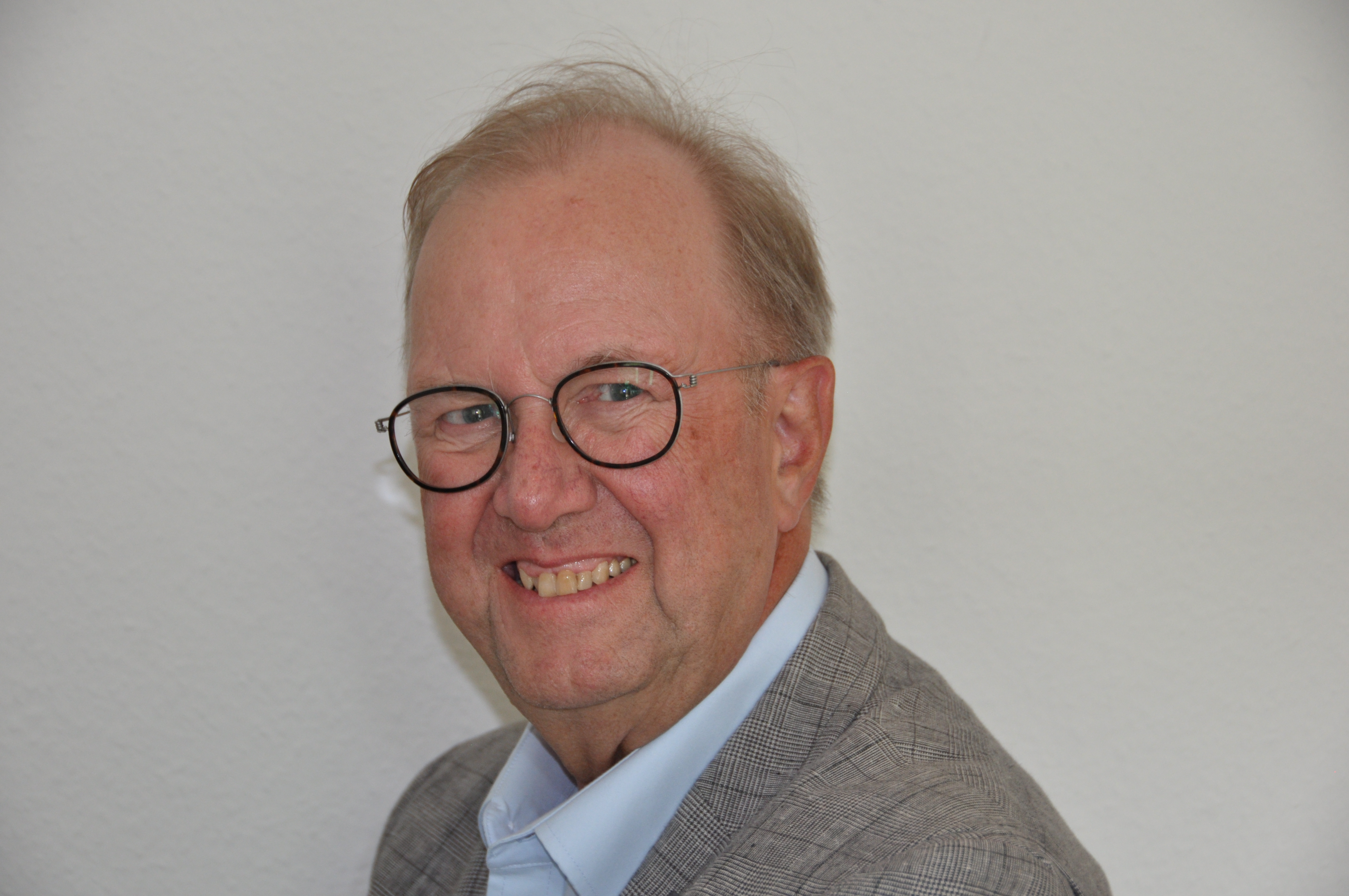 Wolfgang Giebelhausen
Senior Industry Analyst
Wolfgang Giebelhausen served for many years in marketing and controlling functions at BASF Coatings. Before joining CHEM Research in 1999, he was Controller for the worldwide business of BASF Coatings Auto Refinish Coatings. He holds a degree in business administration from the University of Hamburg.
Business research is a significant tool for supporting entrepreneurial decisions. Market insights are necessary if you want to operate successfully in your market or intend to enter new markets. B2B market research offers many possibilities for meeting business intelligence needs.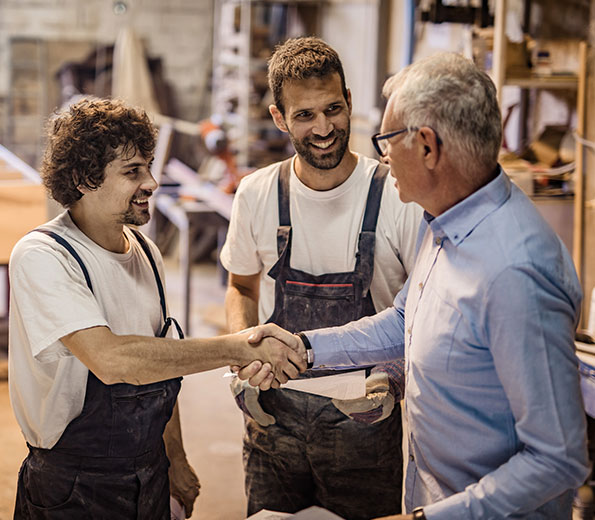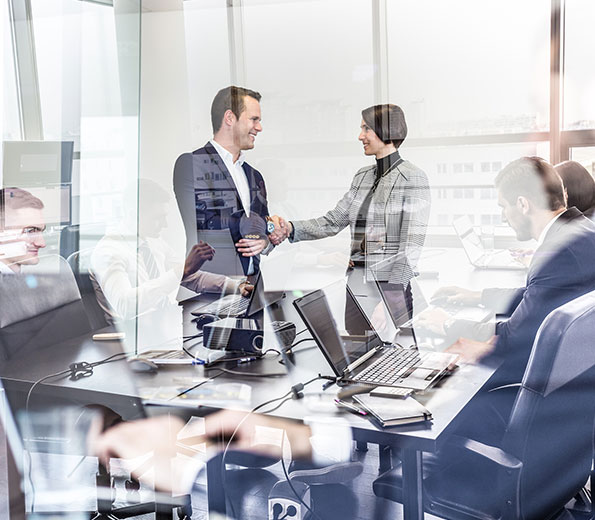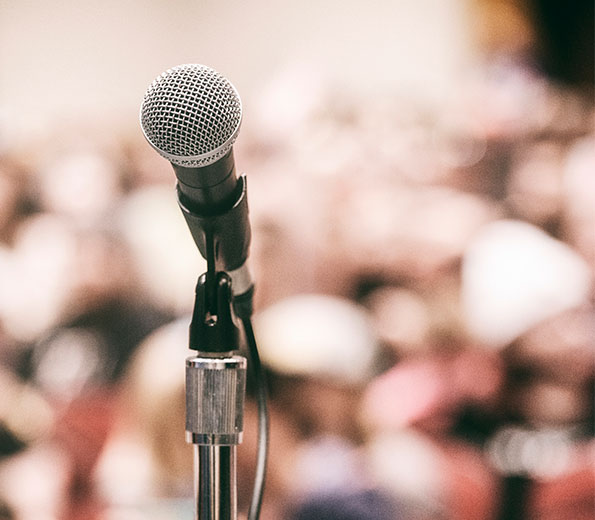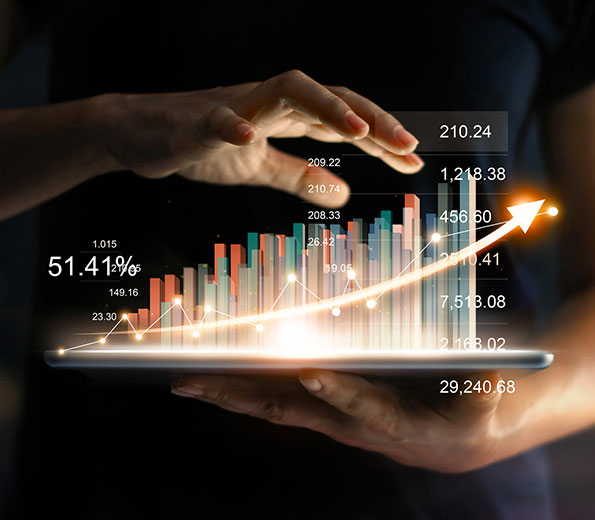 Market analyses
COATING insights offers tailor-made solutions whether an all-encompassing market analysis or the study of selected business aspects (products, sales channel, regional view, etc.) are required. In general, the analysis is based on a comprehensive search of secondary information (desk research), followed by a thorough collection of primary information through expert interviews. The results of secondary and primary research are carefully evaluated and validated to develop quantitative and qualitative information and to elaborate market projections (forecasts).
We offer both exclusive single-client market investigations and multi-client market studies.
Company profiles
The accurate profile of a supplier, competitor, customer, distributor, or acquisition candidate is a key instrument for making strategic decisions. CHEM Research prepares customized company profiles in the subject industries that are tailored to the client's needs. Company portfolio, financial information, announcements or site information are appraised and supplemented by CHEM Research expertise to match the client's business intelligence requirements. We create company profiles as a one-off analysis or in the form of ongoing monitoring.
Customer and consumer behaviour
Understanding the needs and the purchasing behaviour of target customers is a key to business success. The "Customer Journey" tool defines the customer's journey from the emergence of the need over to the supplier evaluation and purchase decision to the final evaluation of the purchase. This enables the identification of relevant "touch points" and facilitates competitive differentiation based upon a company's own strengths.
Key-Note Speeches / Editorial Support
You are looking for interesting speakers and topics for your company or association conference: CHEM Research can support you with its extensive knowledge base and recognized experts.
We also offer copyright services and prepare articles for trade journals and in-house journals in collaboration with the relevant communication departments or agencies.
There are currently no multiclient studies available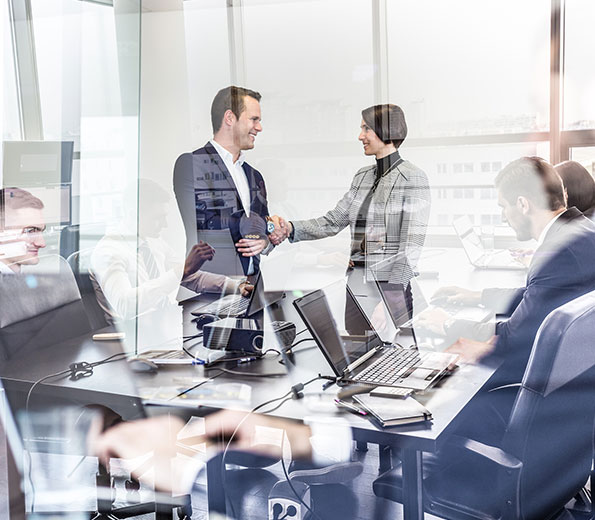 Our customers originate primarily from the following sectors:
Paint & coating formulators

Chemical companies, in particular manufacturers of raw materials for paints & coatings (polymers, elastomers, pigments and additives)

Manufacturers of equipment for the processing of paints and varnishes
Chemical trading companies

Industry associations

Investors
The commissioned study on the growth factors influencing the decorative paint market in Germany was well received by our association's expert group. The study identified the factors and showed their impact in a well-documented way. Thus, it revealed the roots of the factors that influence the market, which also increased the dependability of the forecasts.
CHEM Research on Conferences
The analysts of CHEM Research >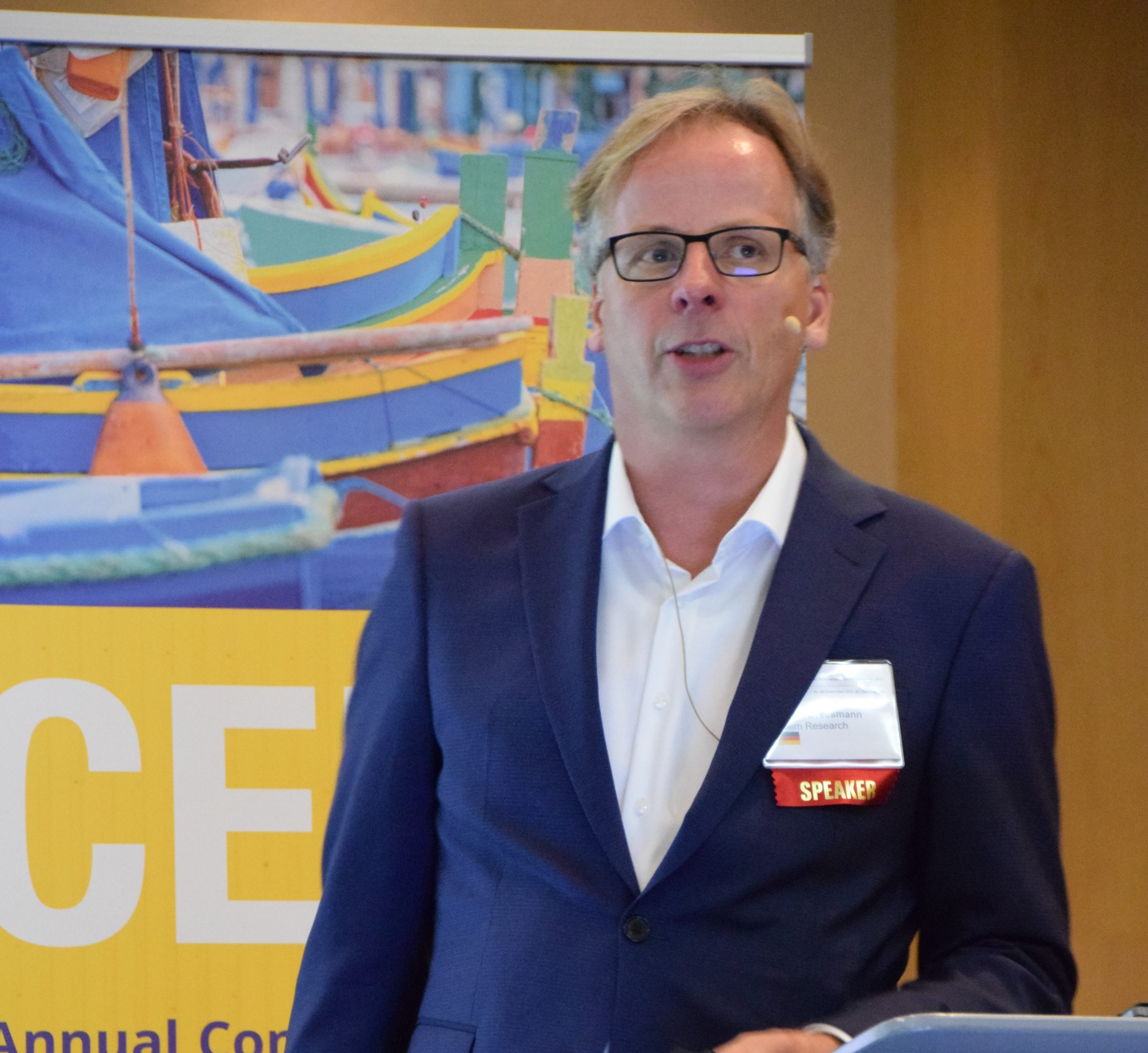 Analysis of the drivers for the demand of decorative paints in Germany 2010-2018
Coating insights in the Media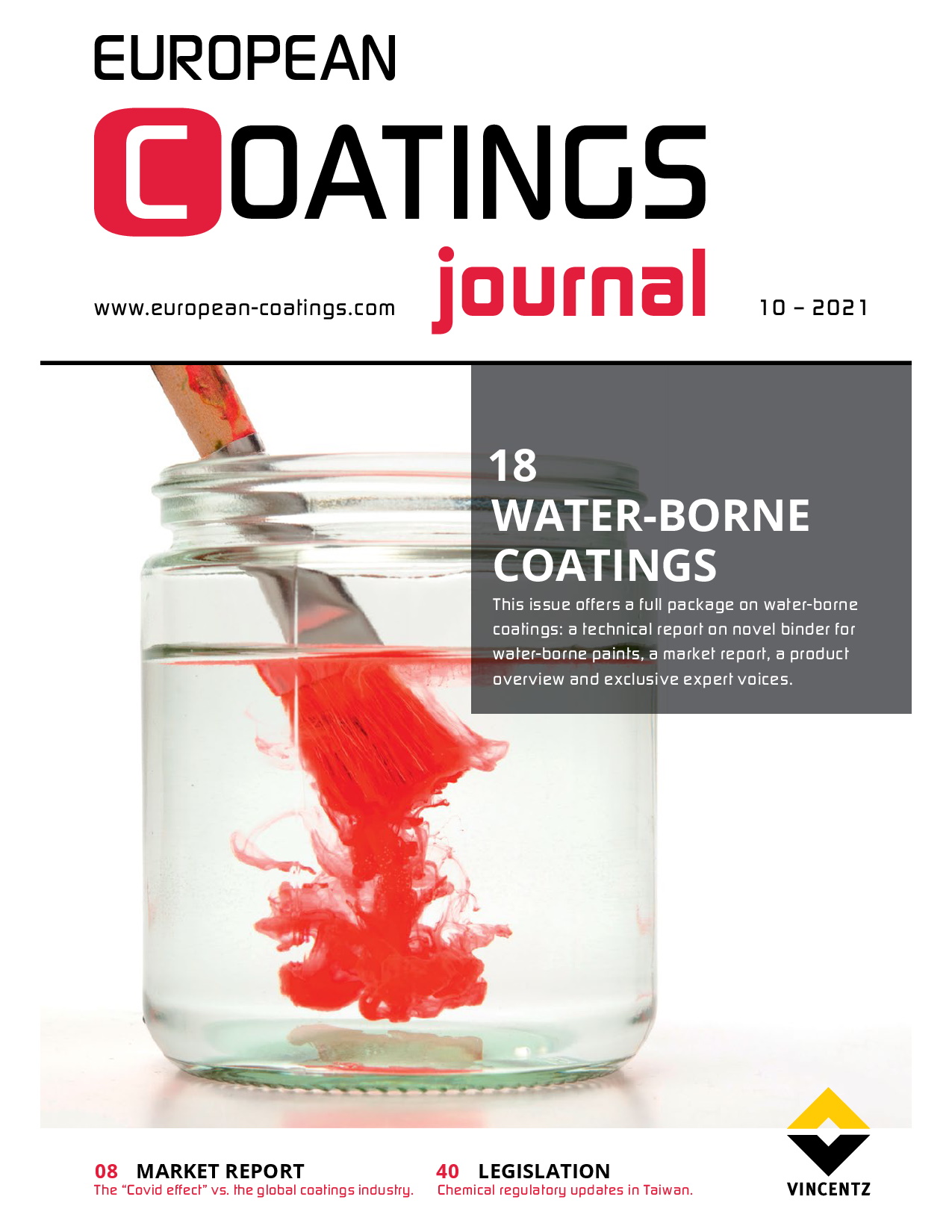 European Coatings Journal 10/2021
Master of the crisis – an analysis of the global TOP 11 coating companies 2019-2021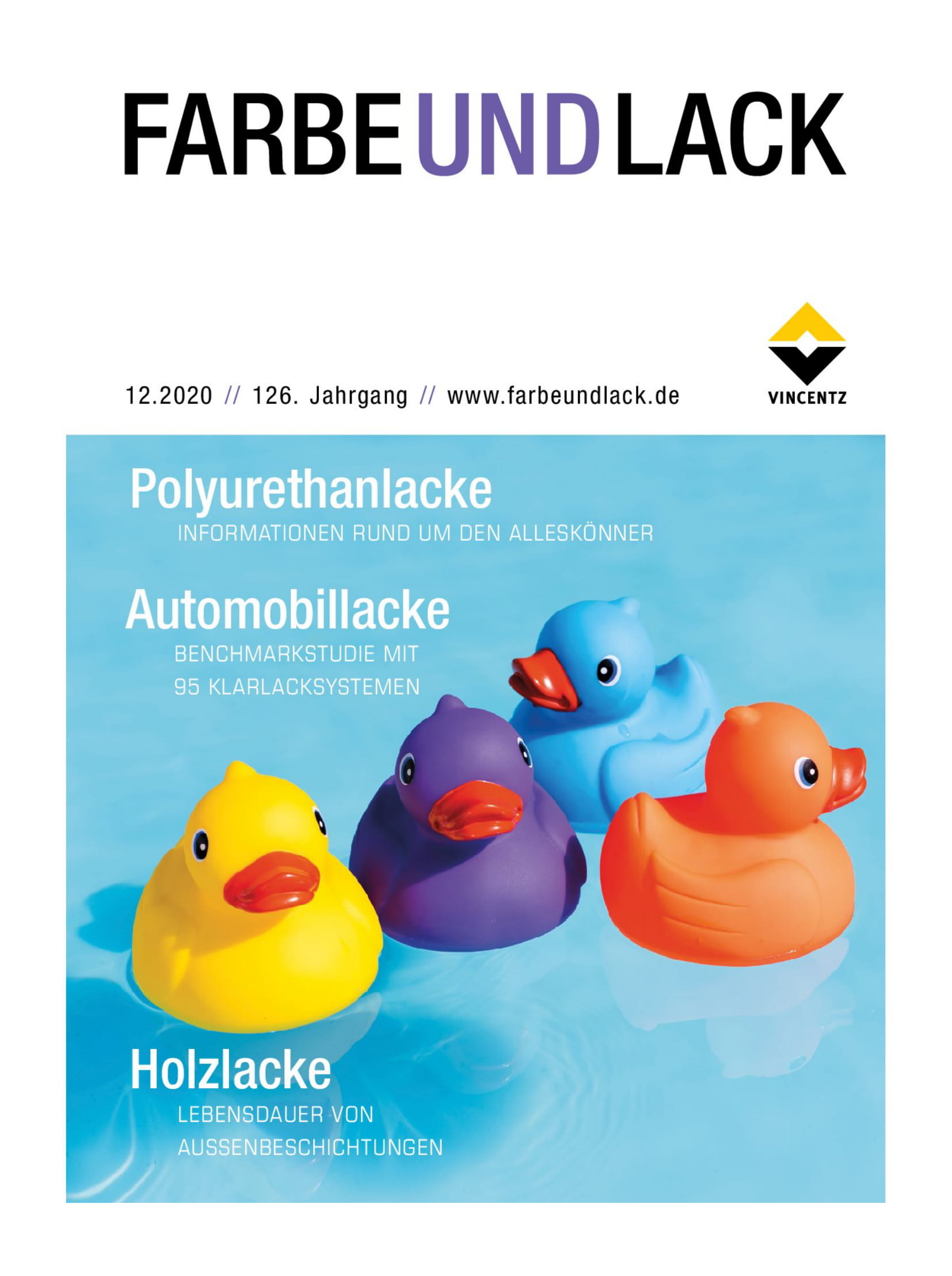 Farbe und Lack 12/2020 Germany
The German P&C Industry performed much better in the Corona-crisis than in the Lehman-crisis. Whats are the reasons behind this ?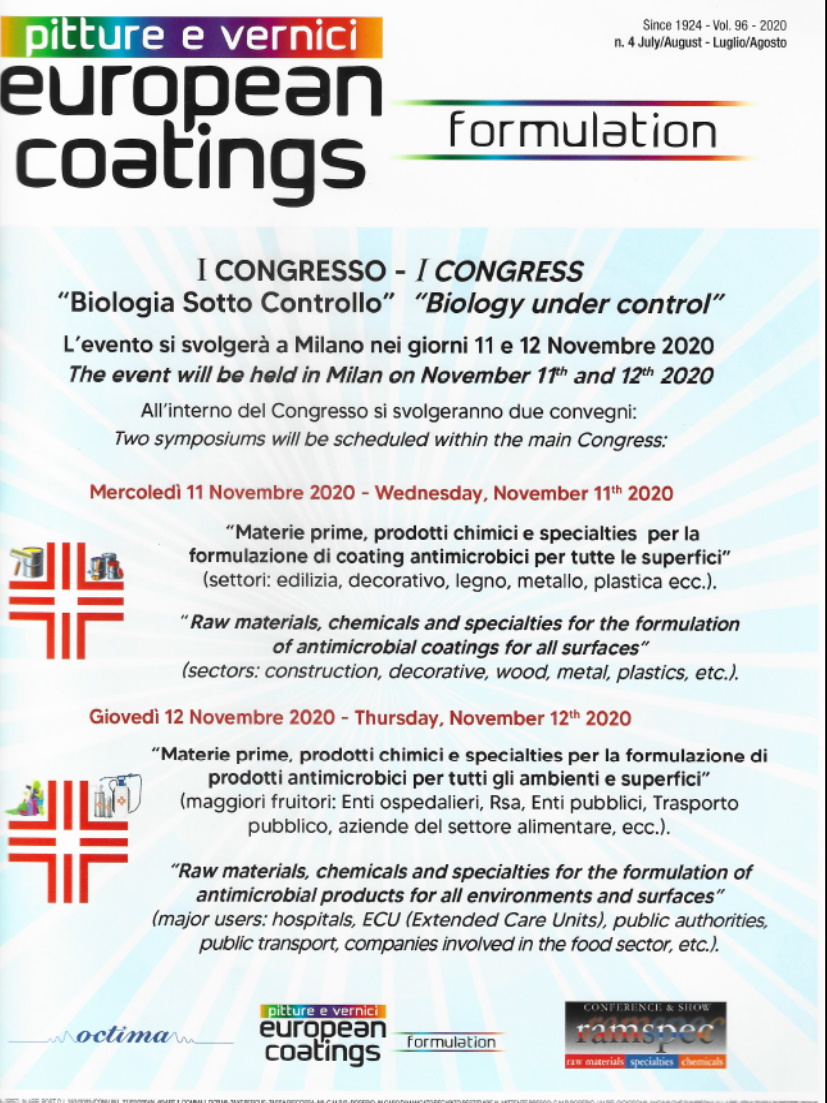 Pitture e Vernici 4-2020 Italy
TOP 11 Global Paint Producers in Q1-2020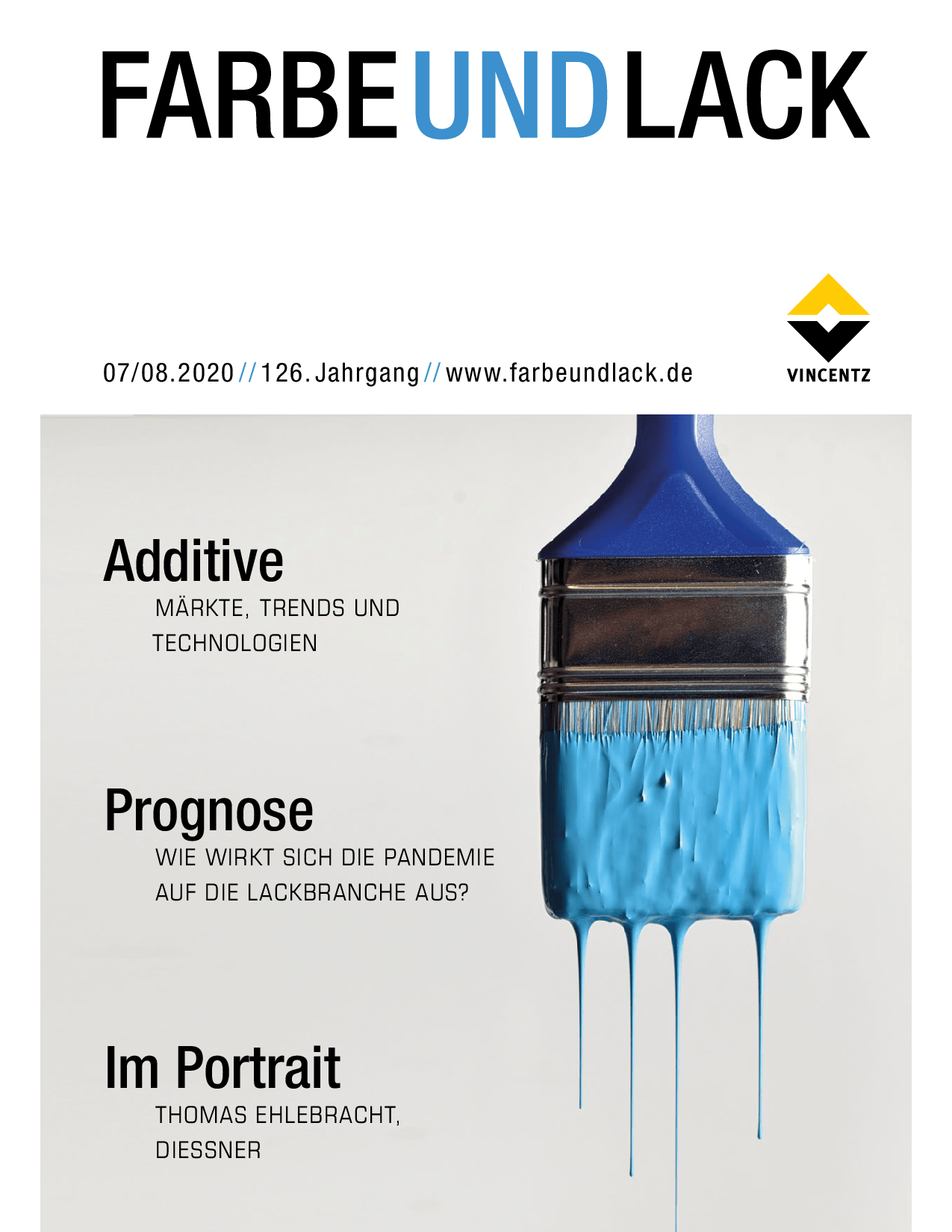 Farbe und Lack 7-8/2020 Germany
Forecast for the German coating market 2020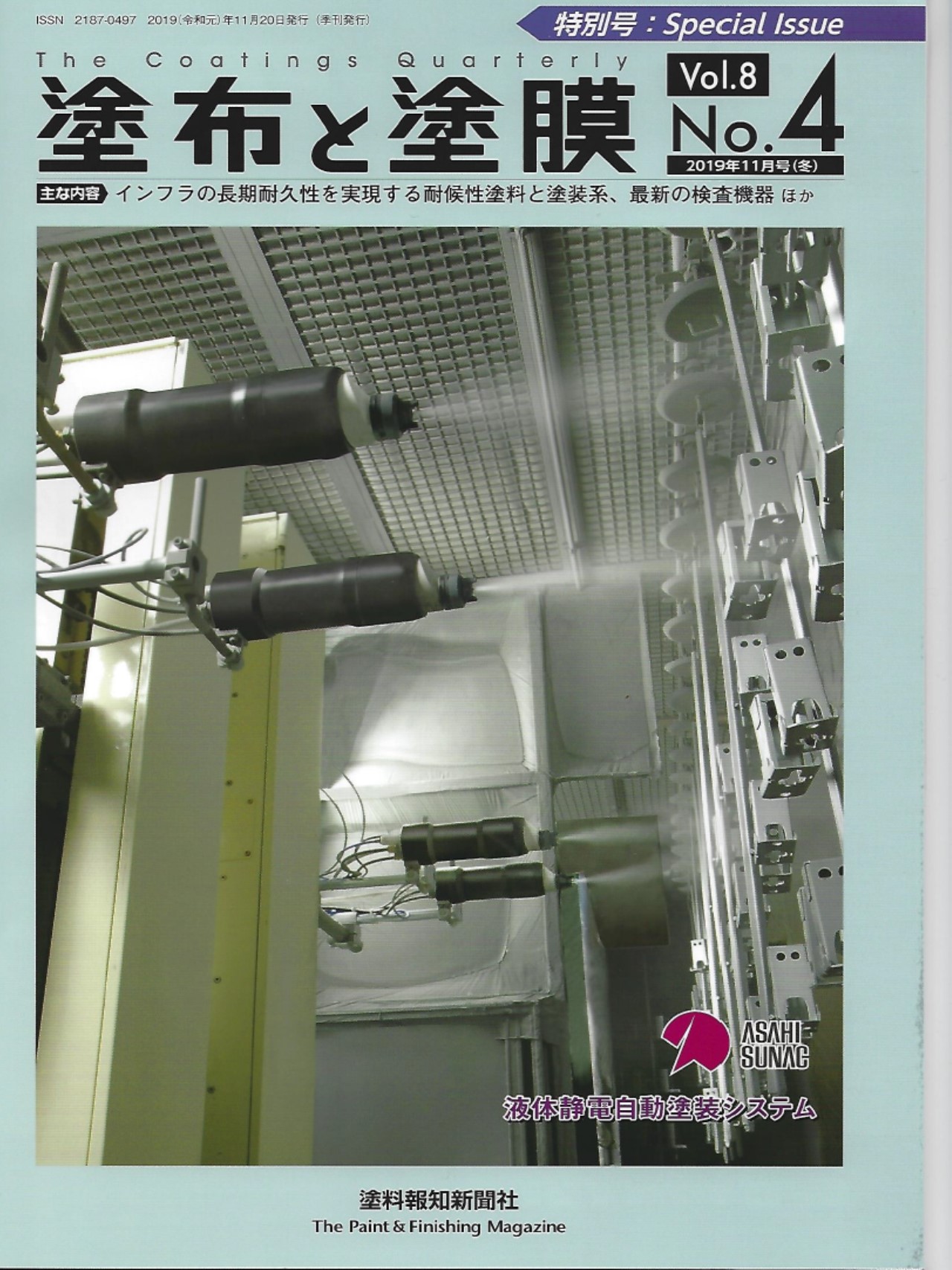 Coating Quarterly 4/2019 Japan
The German coatings market 2019